Are You Paying Too Much For Your Lawncare Treatment?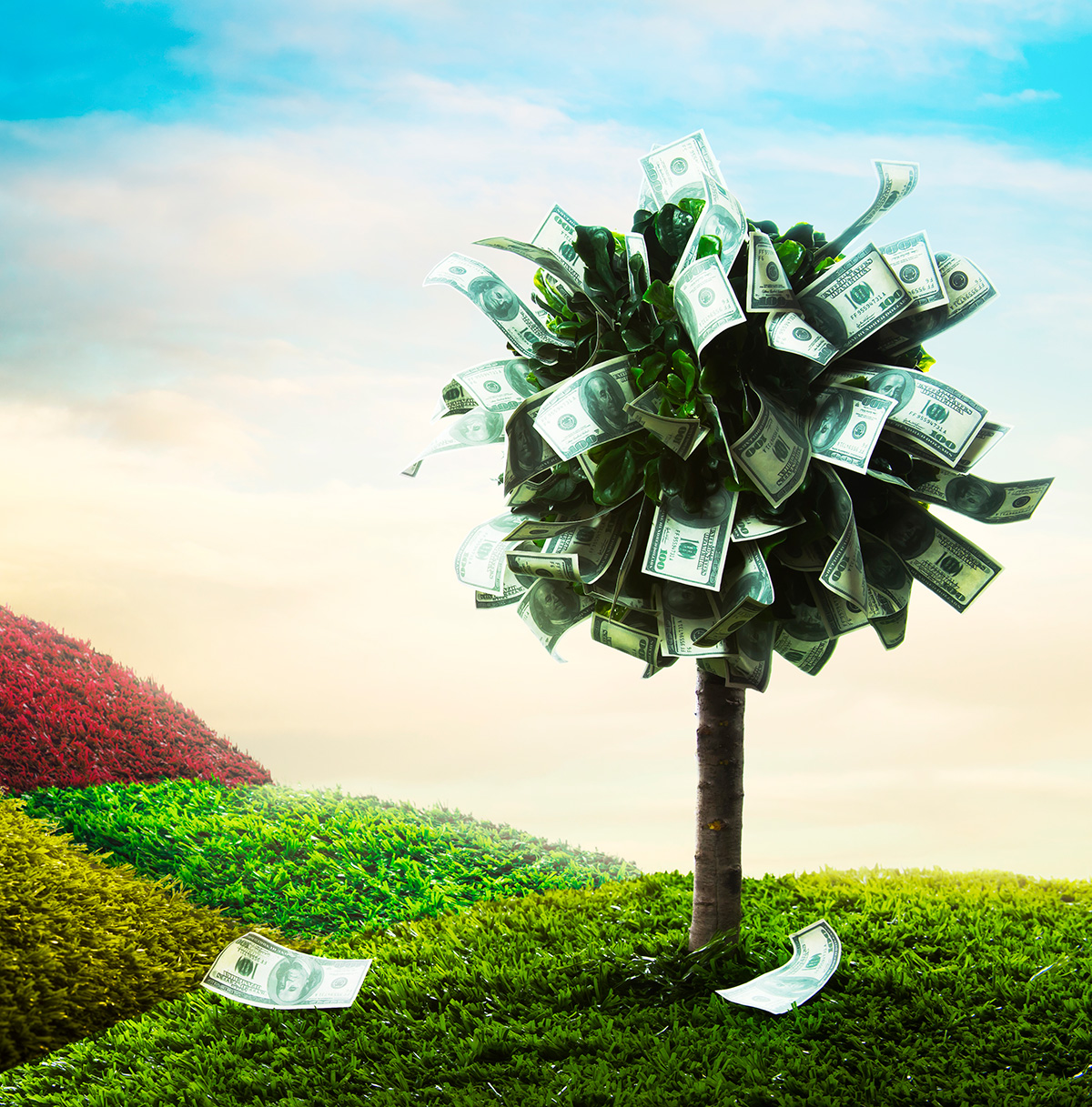 Money Doesn't Grow On Trees!
We all know that money doesn't grow on trees! If your current lawncare provider has recently INCREASED your prices it may be time to change.
Lancashire Lawncare are a family run business, and we pride ourselves on the best lawncare service at the best rates.
We appreciate times are difficult, so if you find yourselves paying more than you used to, give us a call and we'll guarantee to save you money.
Example costs of Seasonal Treatments

CONTACT US To receive 20% off your first treatment & Start saving money