OUR SERVICES
Seasonal Treatments
Through a routine maintenance programme we can ensure a lawn reaches its full potential. Scarification once or twice a year will remove the moss and thatch once the moss has been treated, usually over late Autumn through to early Spring. Regular feeding in Spring, Summer and Autumn will stimulate active growth and produce a rich green colour.  Then with regular mowing and watering the lawn will be the envy of friends and neighbours.
The lawn care service we provide can be started at anytime of the year.  Lawn weeds are like flowers in that they all have differing life cycles.  Those that are common in spring may not be growing in autumn & vice versa.  Therefore, we adjust our programmes seasonally.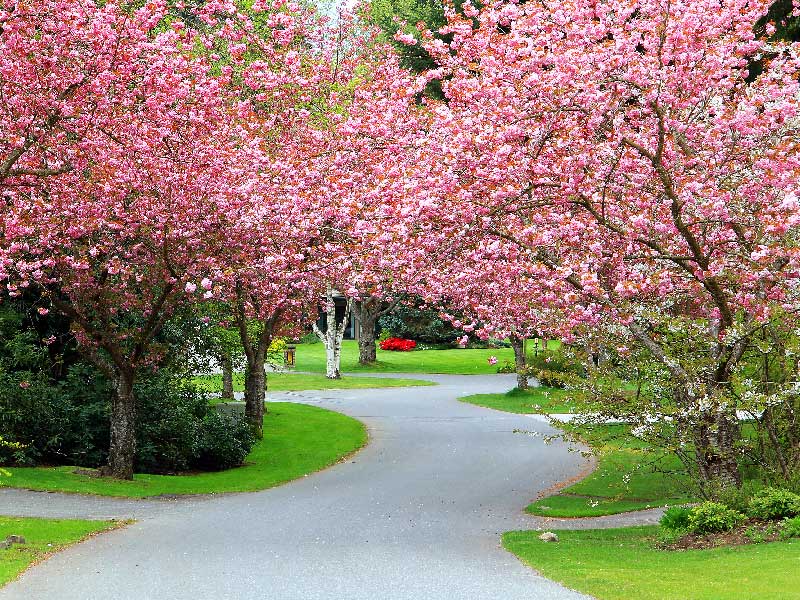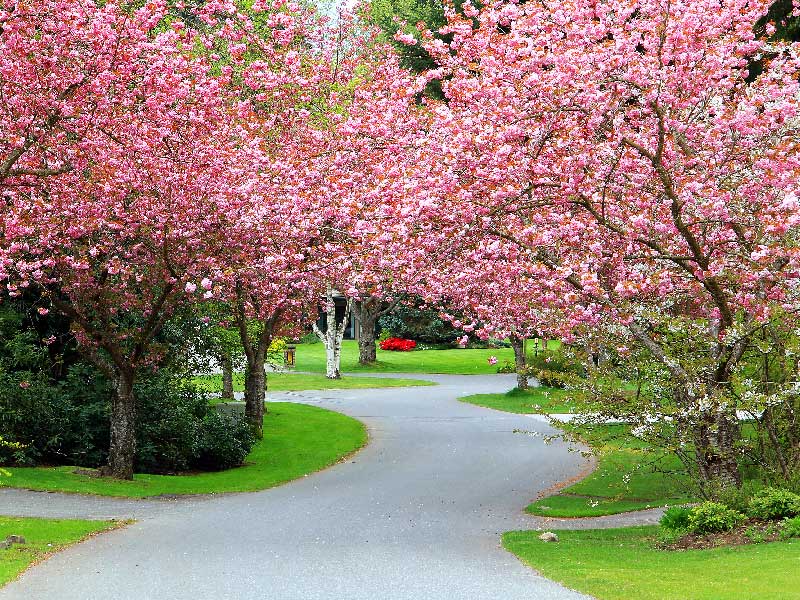 Spring Treatment
We apply a fertilizer that is low in nitrogen, but rich in potassium & phosphorous.  This will "green-up" your lawn & also encourage strong root development.  We will also spray your lawn with a selective weed killer to deal with any broad leafed weeds such as dandelions, daisies & clover.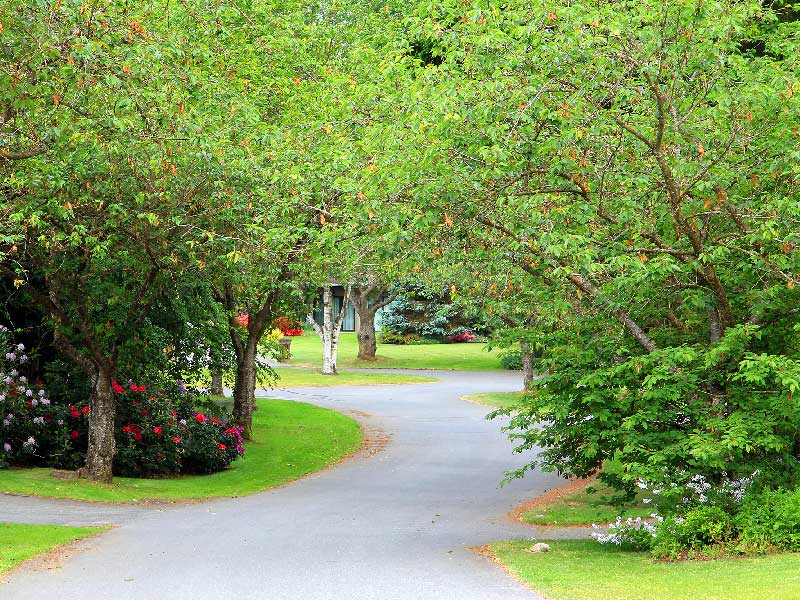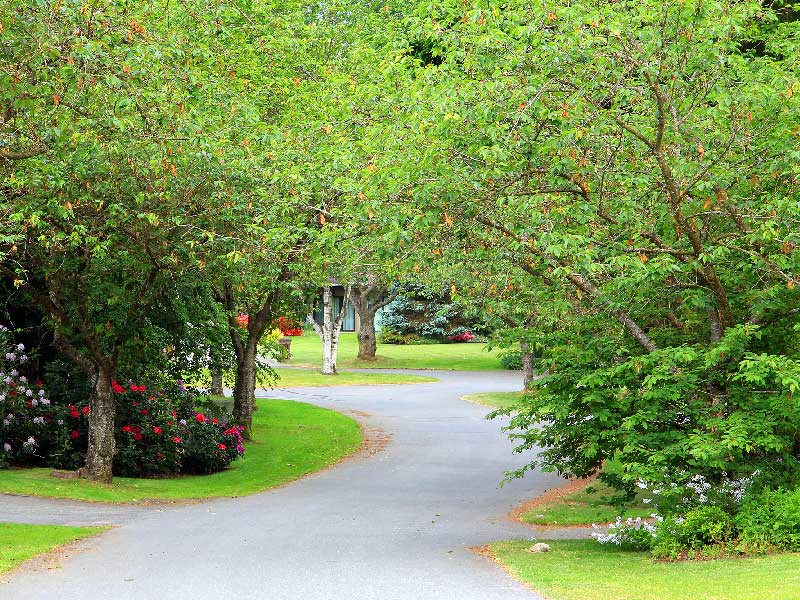 Late Spring/Summer
A nitrogen rich fertilizer is applied which strengthens & "greens" your grass.  Selective weed killer would again be applied to finish off those broad leafed weeds, as well as starting to deal with the more difficult weeds such as speedwell, yarrow & trefoil.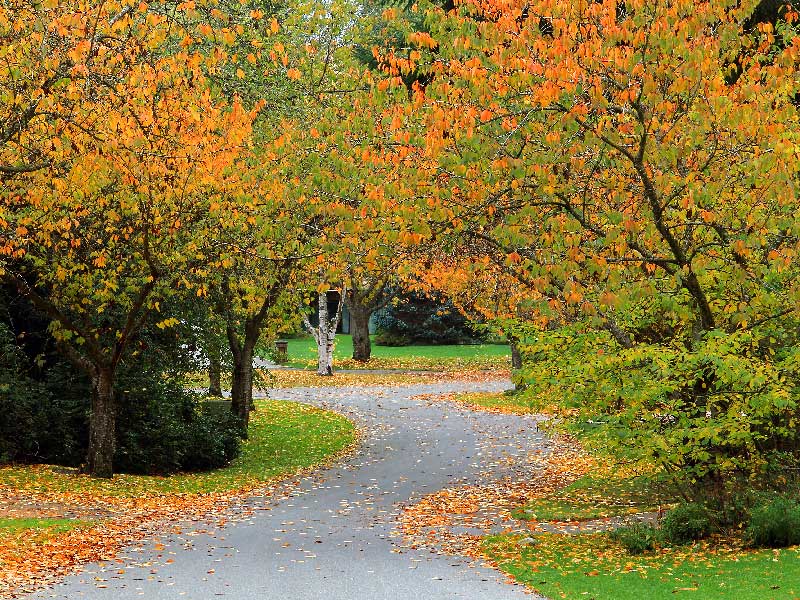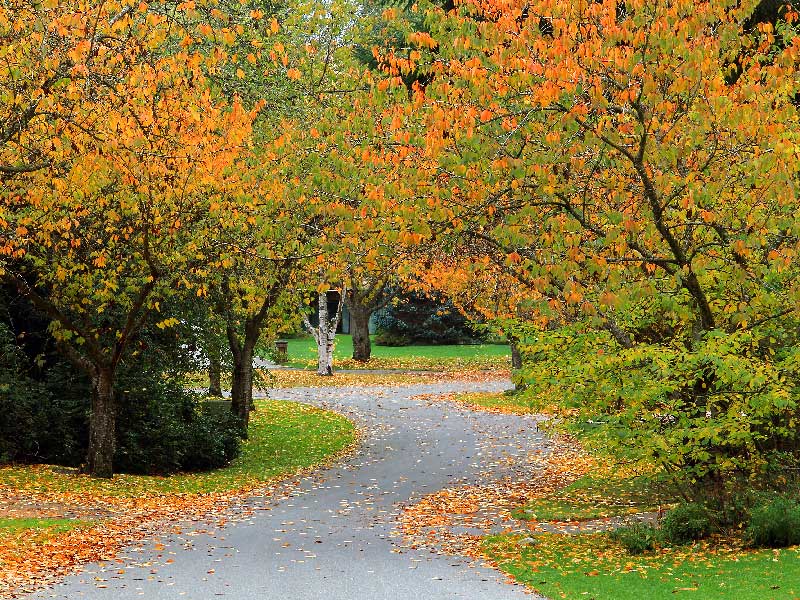 Late Summer/Autumn
The third application of fertiliser is now applied & the lawn is also sprayed for weeds if necessary.  We will also investigate for possible disease in the lawn.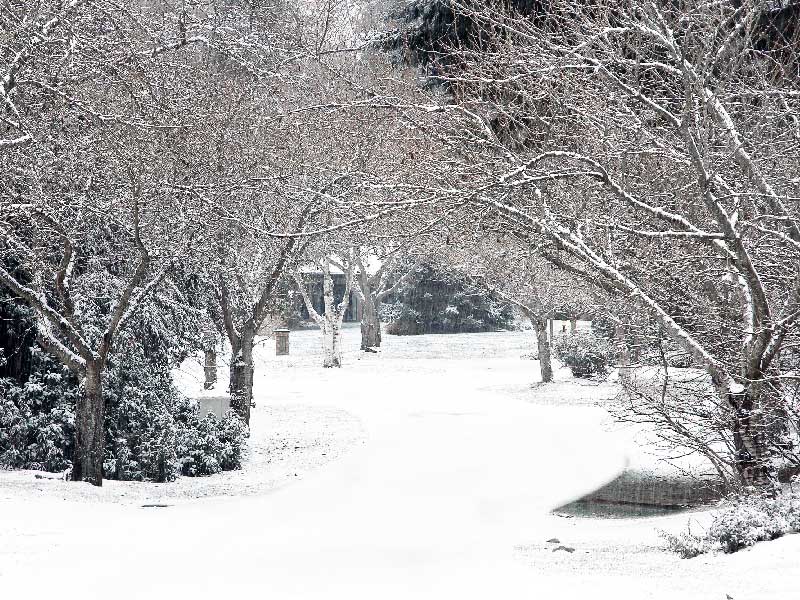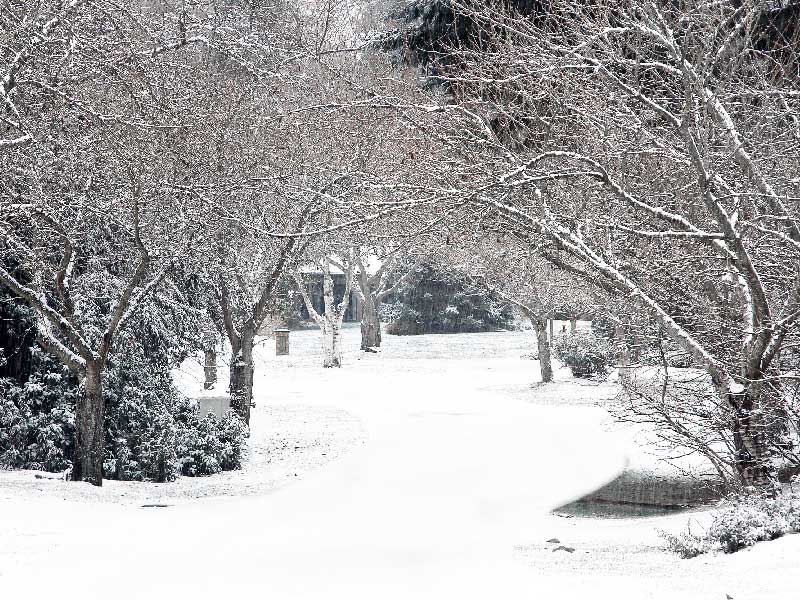 LATE Autumn/PRE-Winter/EARLY SPRING
The moss control treatment is applied twice each year – this is an iron sulphate spray which provides 3 essential benefits to your lawn.
Firstly, it hardens the turf, which reduces the risk of disease during autumn.  Secondly, it will improve the colouring in the turf.  Thirdly & most importantly, it controls moss in the lawn.
These 5 treatments make up the basics for a green healthy lawn.  You may find your lawn suffers from pests such as leatherjackets or chafer grubs, particularly if your soil is very sandy.  These are common problems around Southport & the Fylde cost. 
If you feel you may have a problem, we have a specific advise to help deal with these pests.  We can recommend the right course of action, but there is currently no chemical treatment available for either leather jackets or chafer grubs.
We also offer hollow-tine aeration & scarification services.  Scarifying your lawn will greatly assist in removing thatch & moss, allowing grass & its roots to develop properly.  We turn the soil over in our flower beds yearly in order to aerate the soil – hollow tine aeration does the same but for your lawn.
We can also arrange to spray a total weed killer on any area – this will kill all plants, grasses, weeds etc.  Please call for further details.
"We had our lawns treated on 11th and I would just like to say, that whatever you used on it – it looks wonderful!"
CC – Southport
"Lancashire Lawncare have been treating my lawns for three years. Thanks to their efficient, friendly services my lawns are healthy, weed and moss free."
Mrs H – Preston