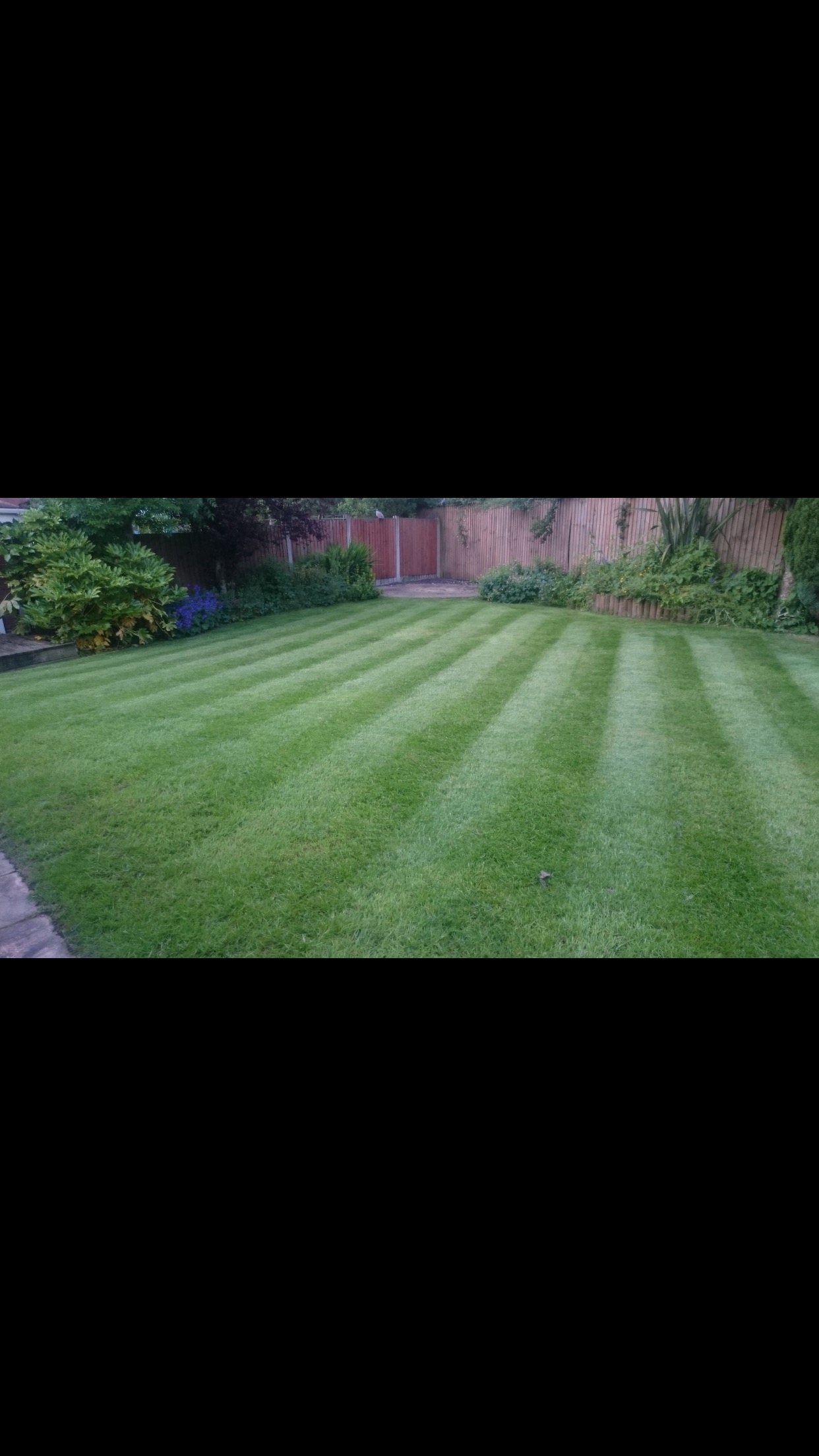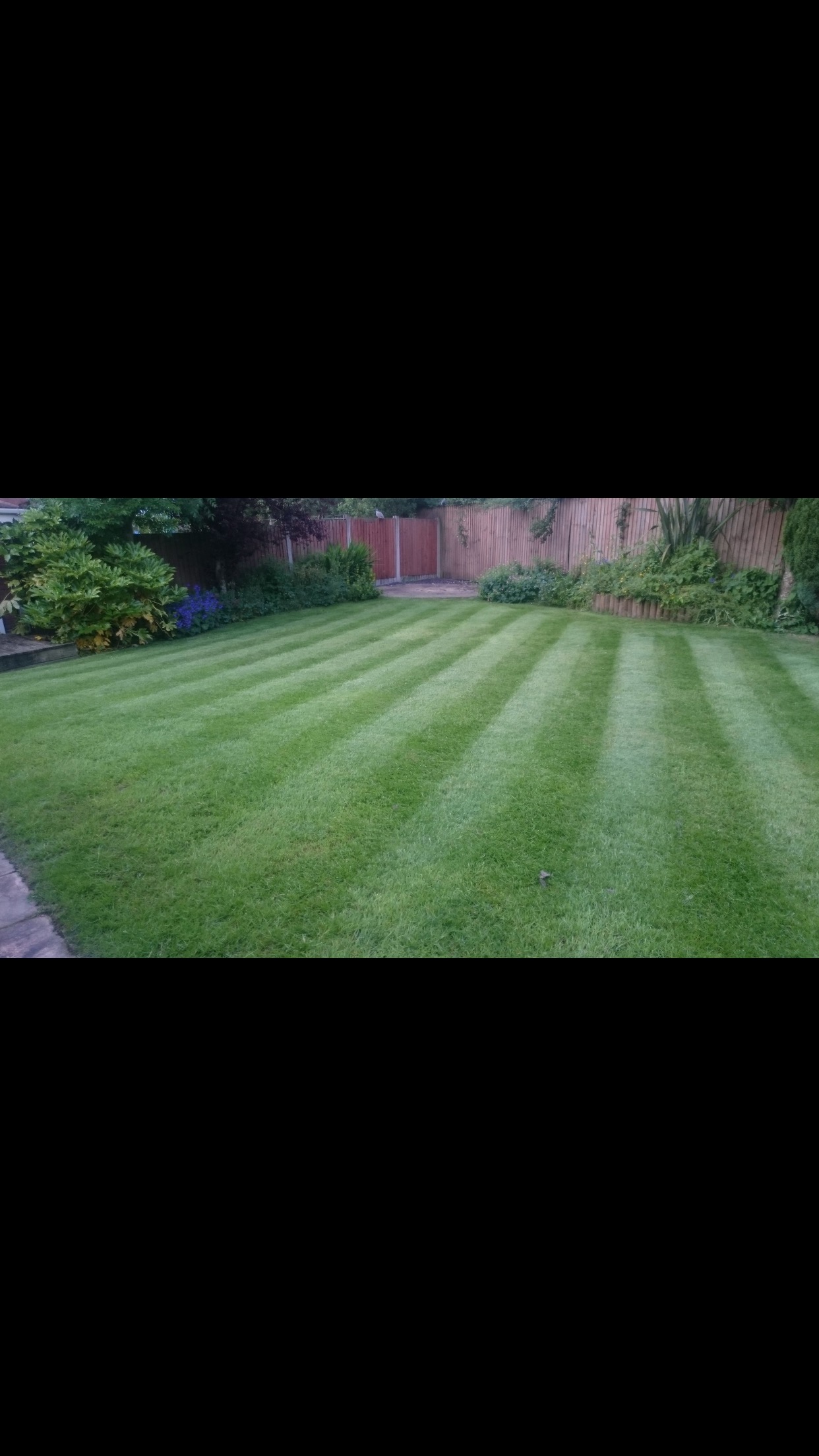 It really is great to hear from satisfied customers. This lawn suffered terribly from moss & thatch and the customer was concerned that any major renovations would render his lawn useless for this summer. I assured him that with patience & the right weather conditions & care the lawn would be fine. I'm glad to report that I was right!
His lawn looks great. He lives on a modern housing development where the soil quality is, shall we say, rubbish. But with our lawn care service his grass is looking as good as it ever has done.
If you want to have a lawn as lovely as this, please get in touch. If you are a current customer whose lawn also looks this great, please let us know.
Green lawns, weed free lawns, lush healthy lawns – this is our aim.
To view this lawn please follow this link on Twitter. Please don't forget to share & like our page @lancslawn & follow us on Facebook. https://twitter.com/arjnaik/status/743390453064667136