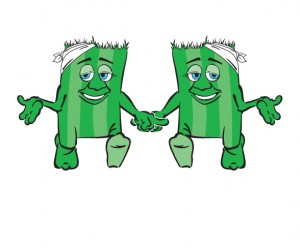 It really couldn't be any simpler the more people you recommend the more money you save on your quarterly treatments.
For example if you are paying £20 a treatment and you successfully recommend a friend to Lancashire Lawncare, you instantly save £5. Recommend more and you save another £5. Recommend 4 friends and guess what?! You get your treatment for free!!
You really can't go wrong. For quote recommendations please see our home page or get your friend to let us know you recommended them. You really can save what you spend when you recommend a friend!